WELCOME TO
Meisenberg Medical
Our philosophy centers around the fact that each patient's quality of life matters. We understand that it's important to look as good as you feel, which is why Meisenberg Medical offers the most up-to-date and innovative anti-aging and aesthetic treatments available. We want to give you a new outlook on life, from the inside out.
(718) 743-2200
1523 Voorhies Avenue, 5th Floor
Brooklyn, NY 11235
Gene Meisenberg, MD, FACS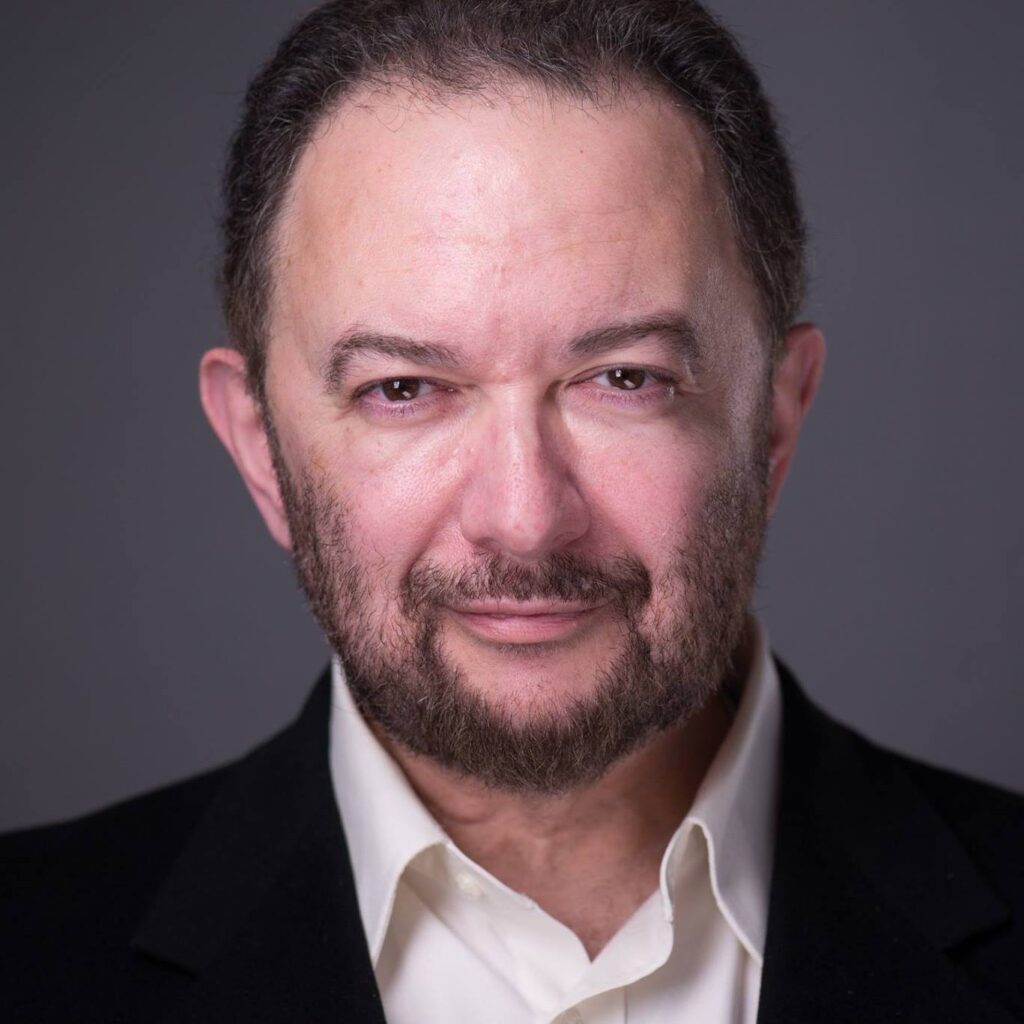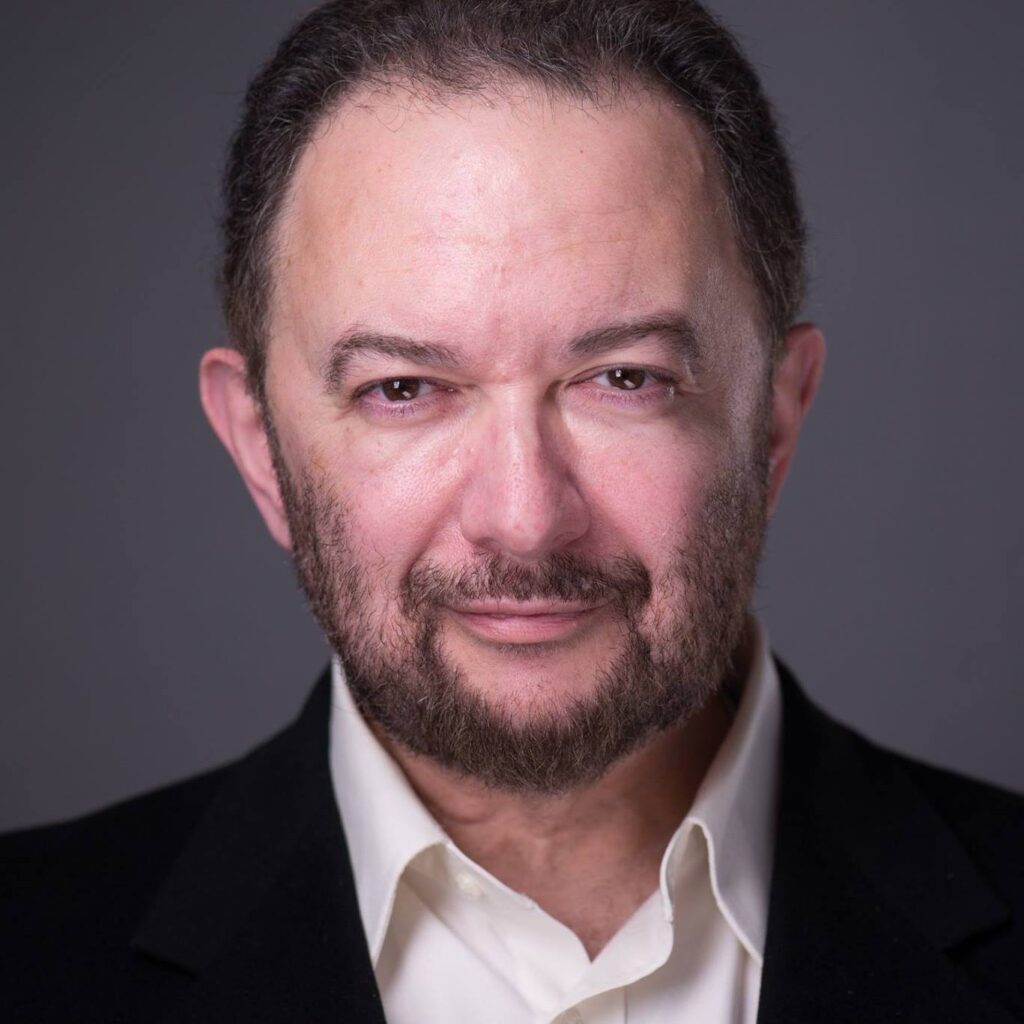 Dr. Meisenberg is dedicated to improving the quality of life of each and every patient he treats, delivering concierge medical care in the utmost professional and individualized way. He is a Fellow of the American College of Surgeons, Diplomate of the American Board of Urology, and a Dedicated Member of the American Academy of Anti-Aging Medicine (A4M). Prior to founding Meisenberg Medical Anti-Aging Medicine & Aesthetic Surgery Center, Dr. Meisenberg completed his surgical residency training at Beth Israel Medical Center in New York (now part of Mt. Sinai Medical Center), and then presided as Chief Resident in Urology at Robert Wood Johnson University Hospital, Princeton Medical Center, and Cooper Hospital at the University of Medicine and Dentistry of New Jersey (UMDNJ). For 20 years, he served as a clinical instructor at Weill Medical College of Cornell University, and as an attending physician at New York Presbyterian Hospital and Maimonides Medical Center.
Dr. Meisenberg was personally trained by Dr. Gino Tutera, the world-renowned pioneer and visionary in the field of Bioidentical Hormone Replacement Therapy (BHRT) and pellet implantation. With his surgical and urological background, he excels at performing non-invasive and minimally invasive procedures such as male and female genital rejuvenation, augmentation, and body sculpting. He also provides treatments for hard to manage conditions like sexual dysfunction, Peyronie's disease, incontinence, premature ejaculation, and interstitial cystitis. He excels in traditional and off-label administration of neurotoxins, dermal fillers, and polydioxanone (PDO) Threads.
Striving to offer the latest treatment techniques to his patients, Dr. Meisenberg actively attends worldwide conferences and advanced training sessions, continually expanding his knowledge in the field of aesthetics and regenerative medicine.